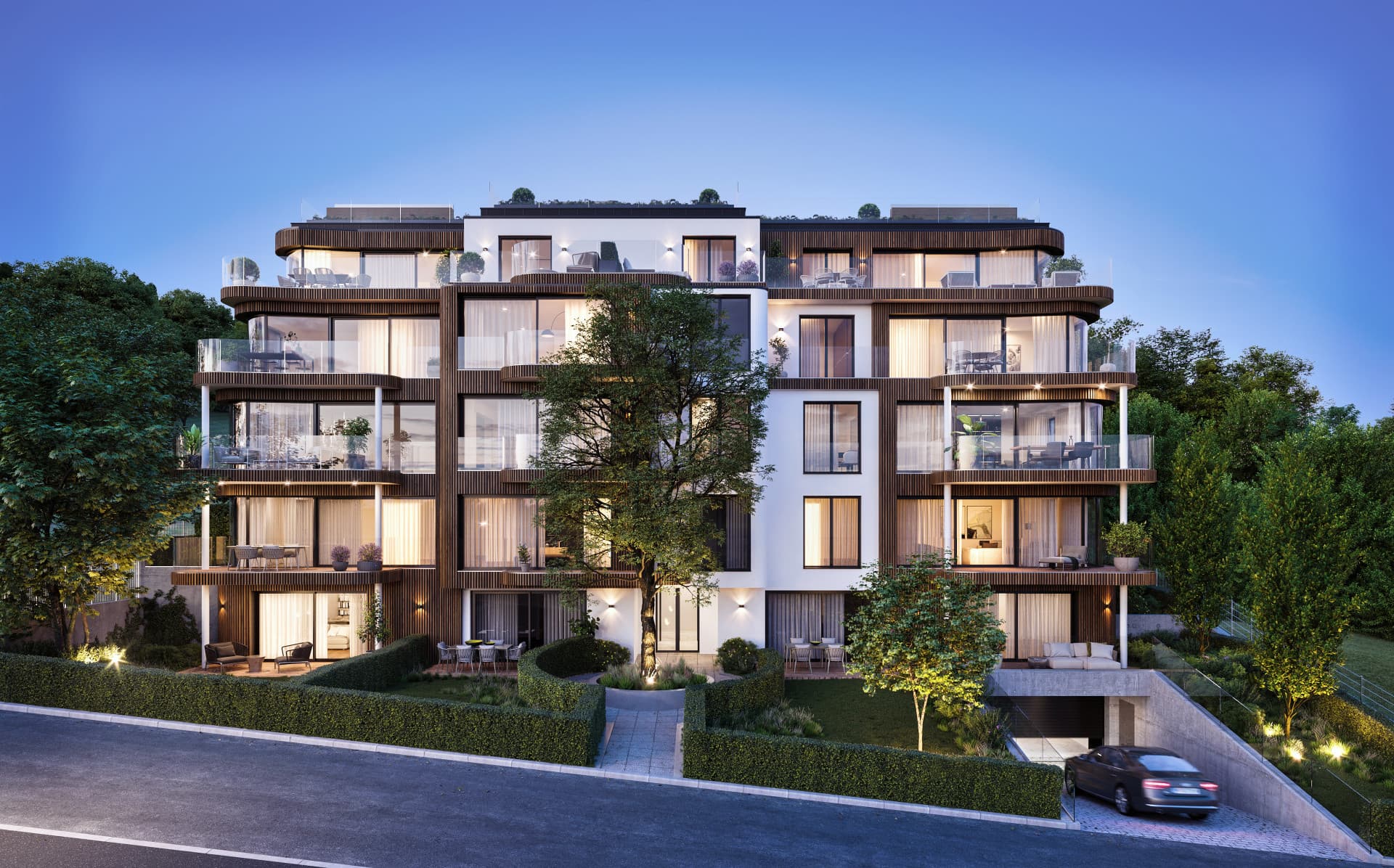 Die Residenz am Wald.
Your new home in the 19th district.
A first glance at the architecture already reveals that this must be something very special. A remarkable apartment building in a prime location, built with a great deal of subtlety and surprising details to meet the highest demands. The Salmannsdorfer Residenz am Wald. Your new home in the 19th district.

What awaits you are large, light-filled living spaces, spacious terraces with stunning views and the amenities of a beautiful garden with pool. But that is by far not all …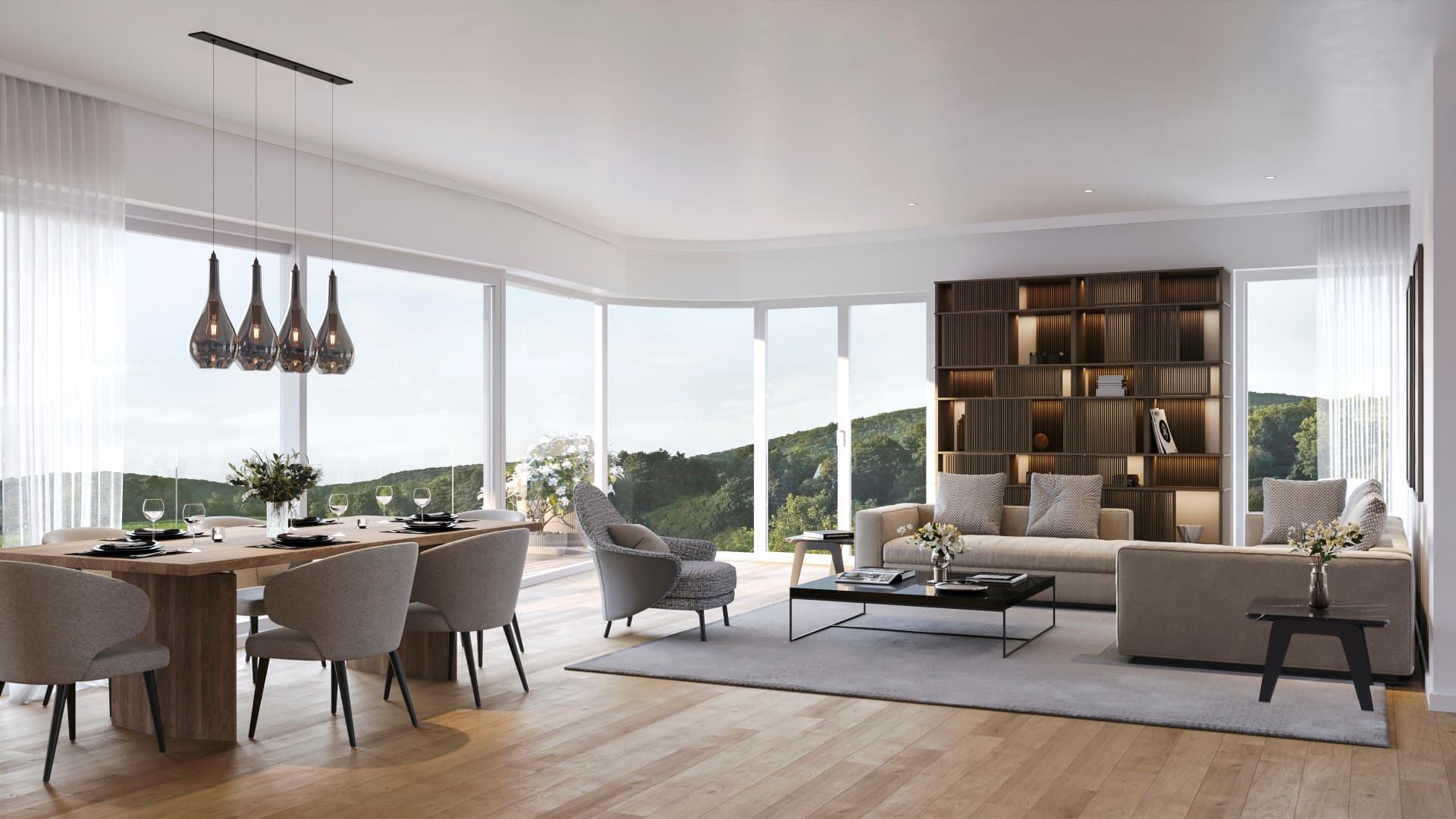 Ready for occupancy June 2021
with a rooftop garden and pool
with handcrafted materials
with 21 parking spaces and e-charging stations
Close to the forest. And the city
at your feet.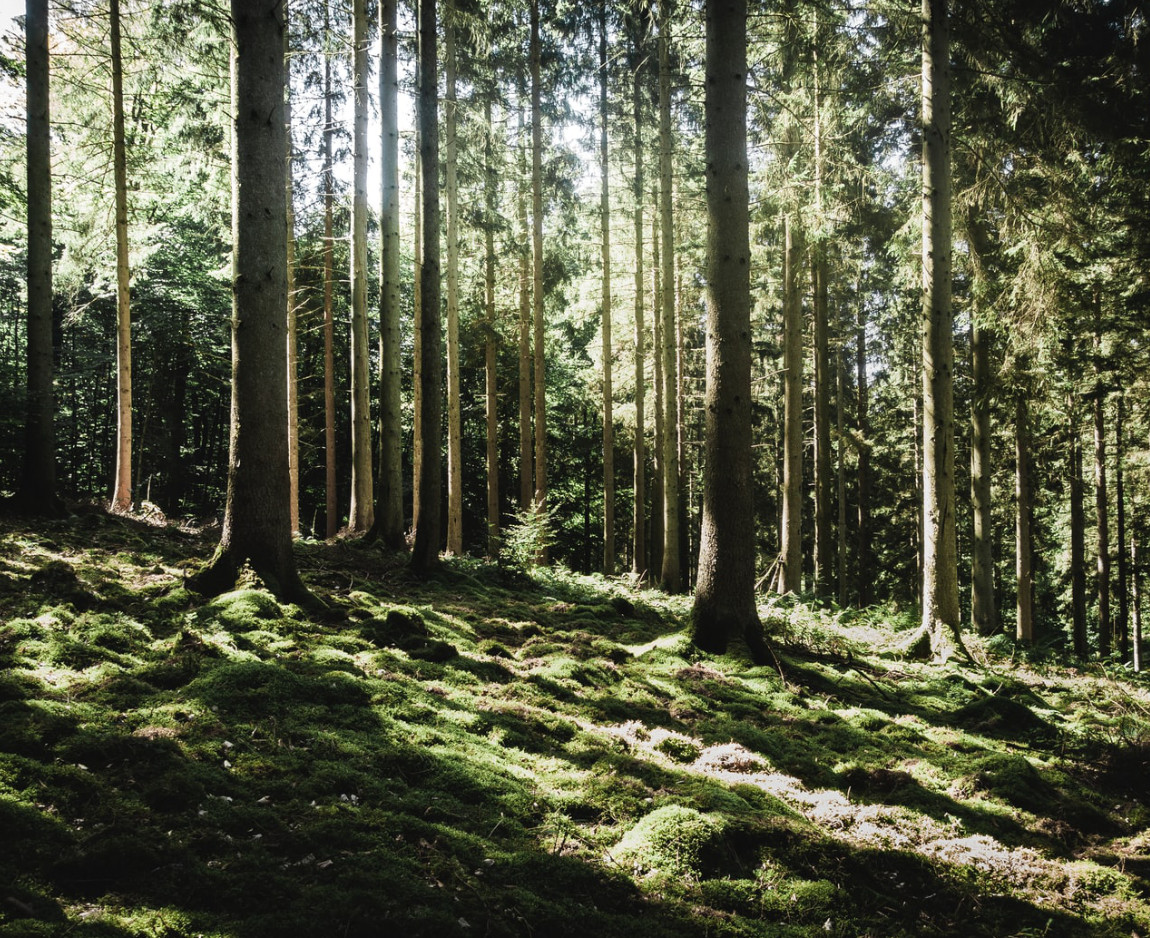 Wouldn't you like to live in a place with high living quality?! Close to the forest and with a breathtaking view of the city?!


Then you are at the right address with Salmannsdorfer Straße.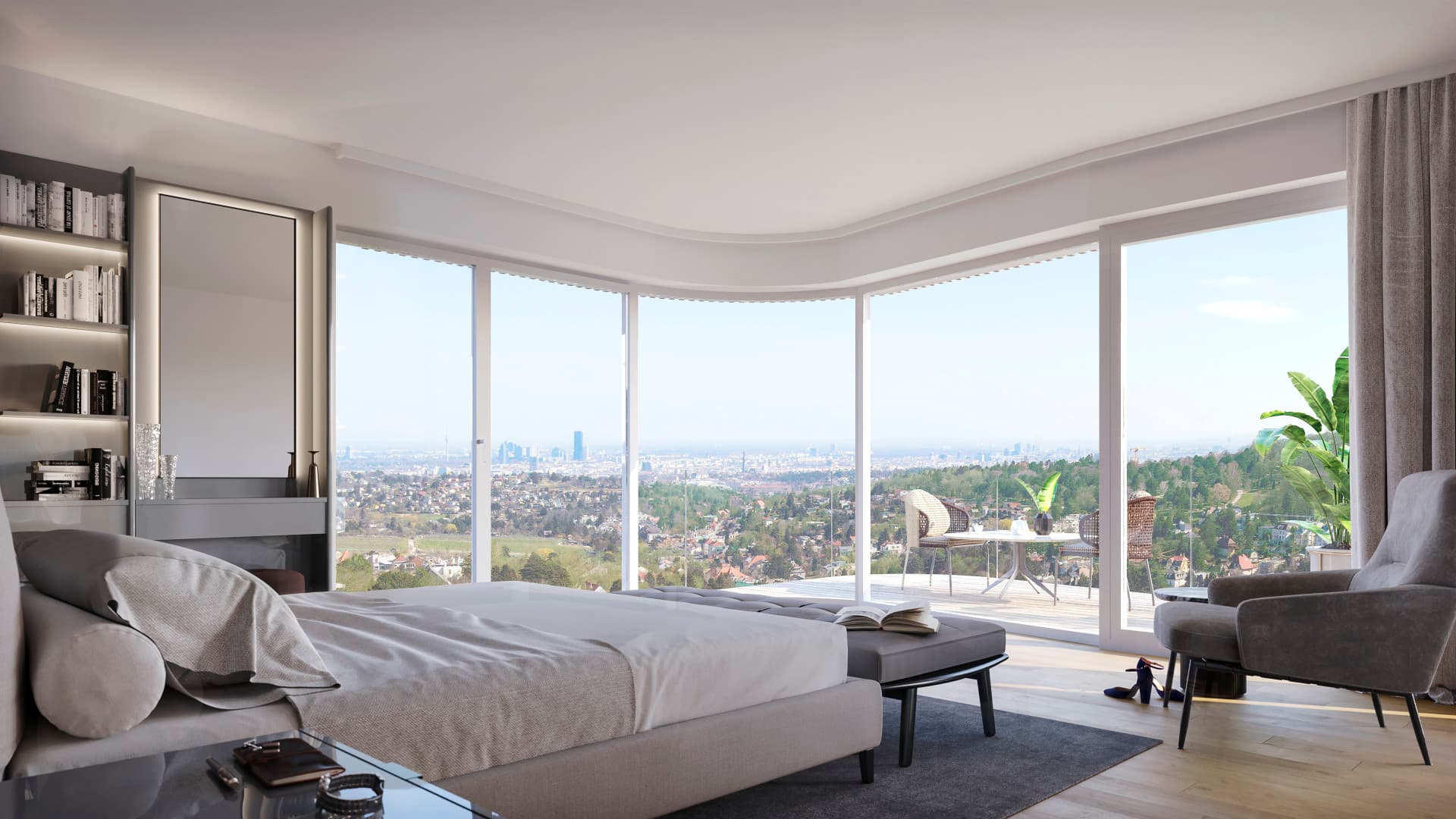 Beauty comes from within.
And from the outside.
Enjoy the architectural vision in the interior of the Residenz am Wald. From the generous room design to the hand-picked furnishings and the surprisingly useful features of a smart living system. They all add to an exclusive living atmosphere. It is completed by a near perfect infrastructure and a very family-friendly neighborhood.
The surrounding vineyards and Heuriger are further reasons to feel comfortable in the Salmannsdorfer Residenz am Wald. In the mids of rural urbanity with cosmopolitan flair.
Discover the views and
prospects of your new home.
Discover the views and
prospects of your new home.

You can choose from two luxuriously equipped penthouse apartments with a rooftop garden and pool of 251 m² and 265 m² and 8 high class apartments ranging from 50 m² to 202 m².

Smartly thought out and made
with great attention to detail.
Smartly thought out and made
with great attention to detail.
We have left nothing to chance. Exquisite materials, carefully selected brands and furnishing details characterize the exterior and interior of the Salmannsdorfer Residenz. With a multitude of individual design possibilities. We will happily assist you with our expertise.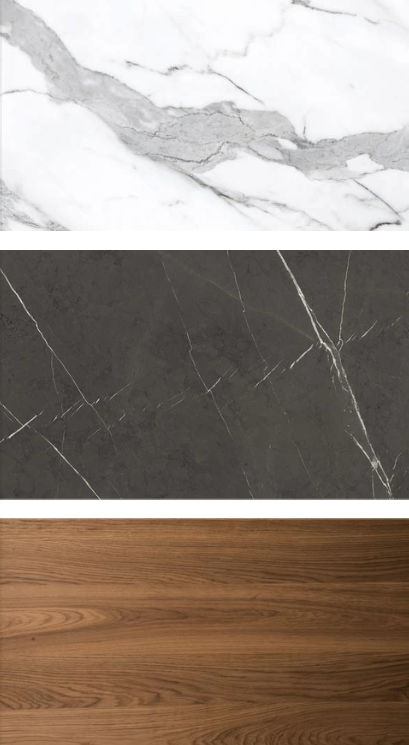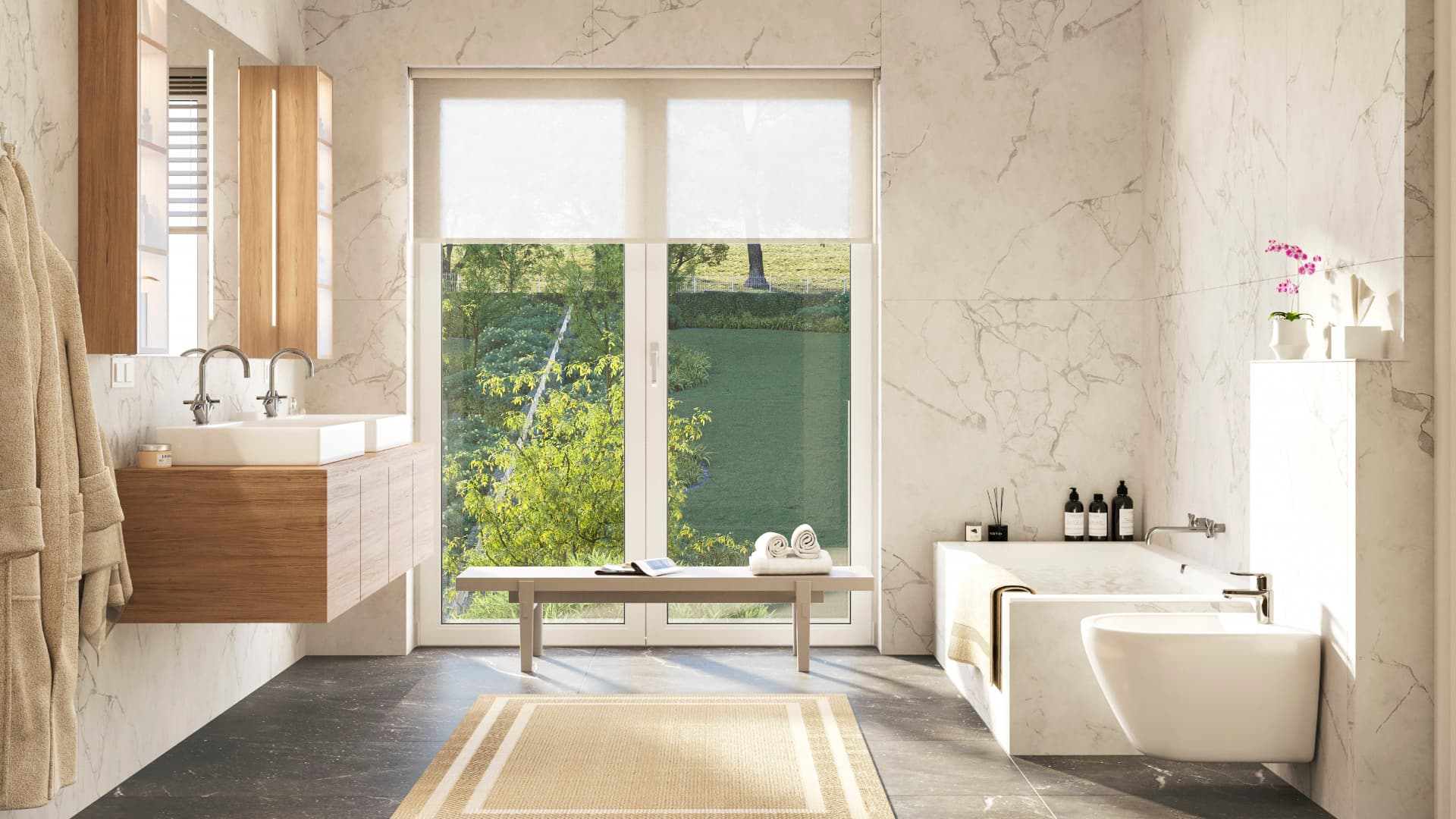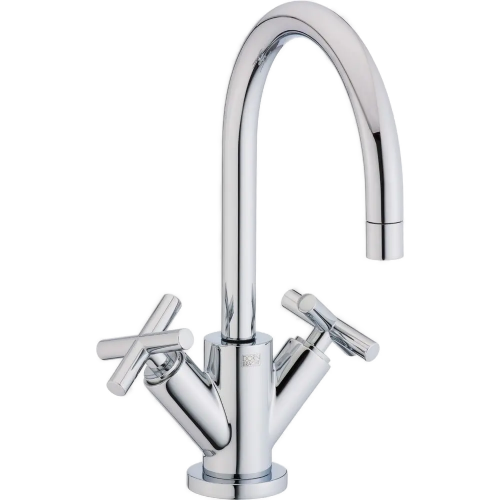 Characteristics &
Equipment
Contemporary architecture with plenty of open space and light
Flat roof with greenery and pool for the penthouse apartments
Generously designed entrance and outdoor areas
Large, well-tended garden with pool
Fitness room with the fitness equipment from Technogym
Room heights up to 2.80 m
Terraces and balconies with glass balustrades and aluminum-wood panelling
Energy-saving space heating, air-conditioning and hot water preparation
Wide wooden floor planks and elegant, large-format porcelain stoneware,
faucets from Dornbracht and Hansgrohe
High-quality wood-aluminum windows with triple glazing
Raffstore venetian blinds for windows and french doors
All bedrooms with luxuriously equipped bathrooms
Smart living system for lighting, sun protection,
intercom and alarm
Intelligent elevator with RFID chip for elevator call and control
Large underground garage with e-charging stations

... and more ...
Your fitness room.
 Exclusive
and completely private.
A whole 100 square meters, equipped with the most modern fitness equipment, makes every heart beat faster. With enough free space to practice your yoga exercises in the morning.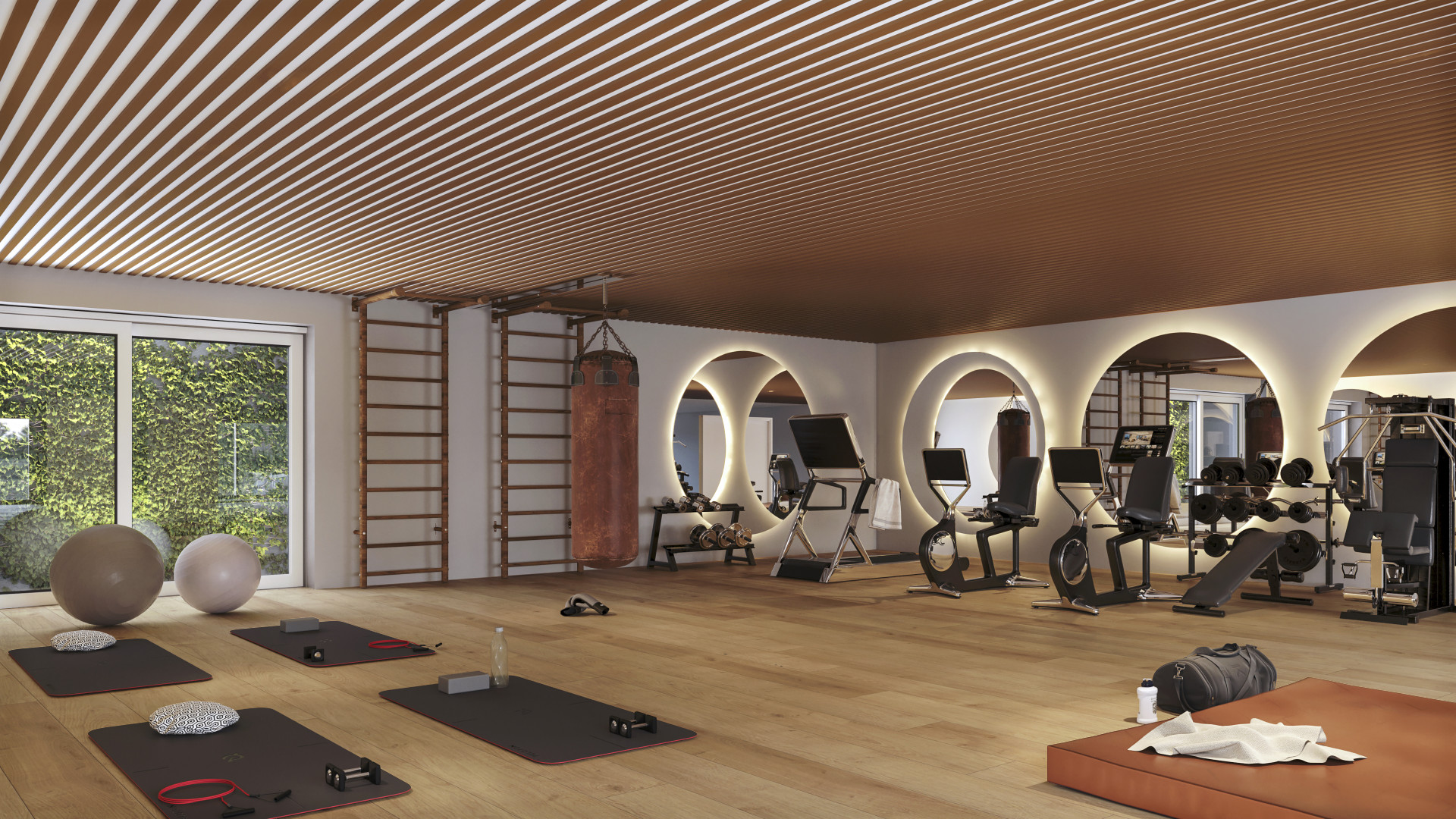 Daily routine was yesterday.

Pool with garden is today.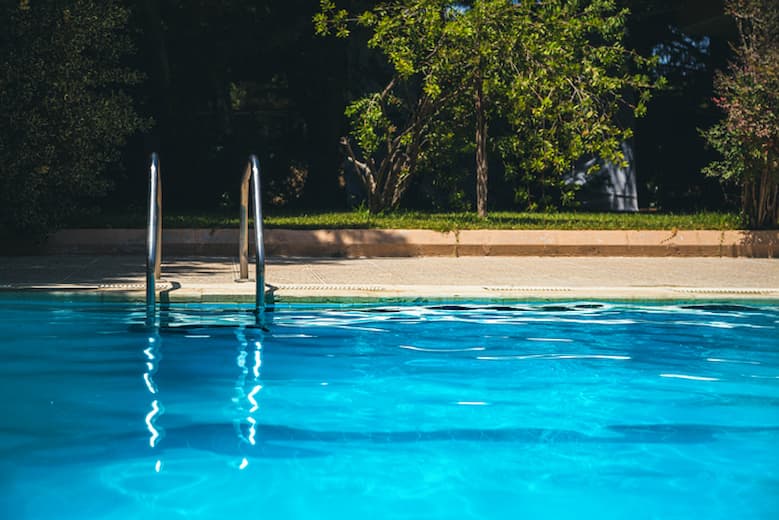 A large, ground-level swimming pool in the well-kept/manicured garden of the Salmannsdorfer Residenz invites you to swim and sunbathe.

With 21 parking spaces, the underground garage offers enough room for all residents and their cars. With 2.80 m wide parking spaces, everyone is given easy and convenient access to their car. And so that no one is left behind, e-charging stations are included.
Another smart feature: a smart elevator that comes when you are nearby and automatically takes you to your apartment floor.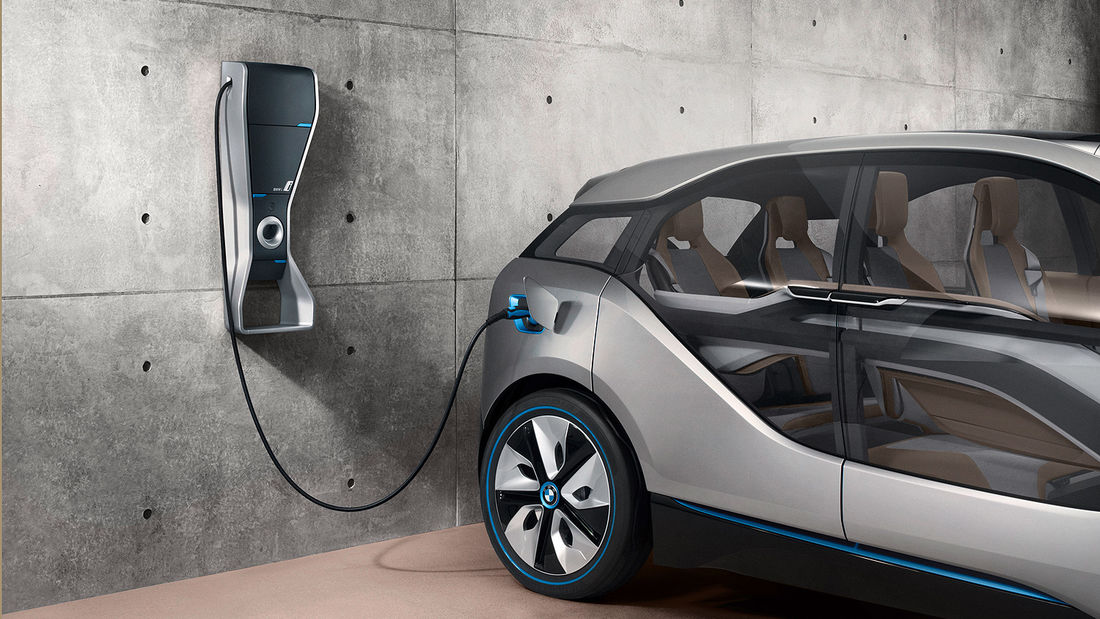 From the underground parking garage with the smart elevator to your own apartment.
Live your dream. Live in the most
beautiful location in Vienna.
Live your dream. Live in the most
beautiful location in Vienna.



The picturesque Salmannsdorf at the foot of the vineyards invites you every day anew to enjoy its beautiful nature and traditional wine culture.


For example, stroll through the adjacent forest, discover well-known and lesser-known nature trails or simply unwind with a glass of wine in one of the many Heurigen. You will see: to live here means to relax. A small privilege for which you will be envied.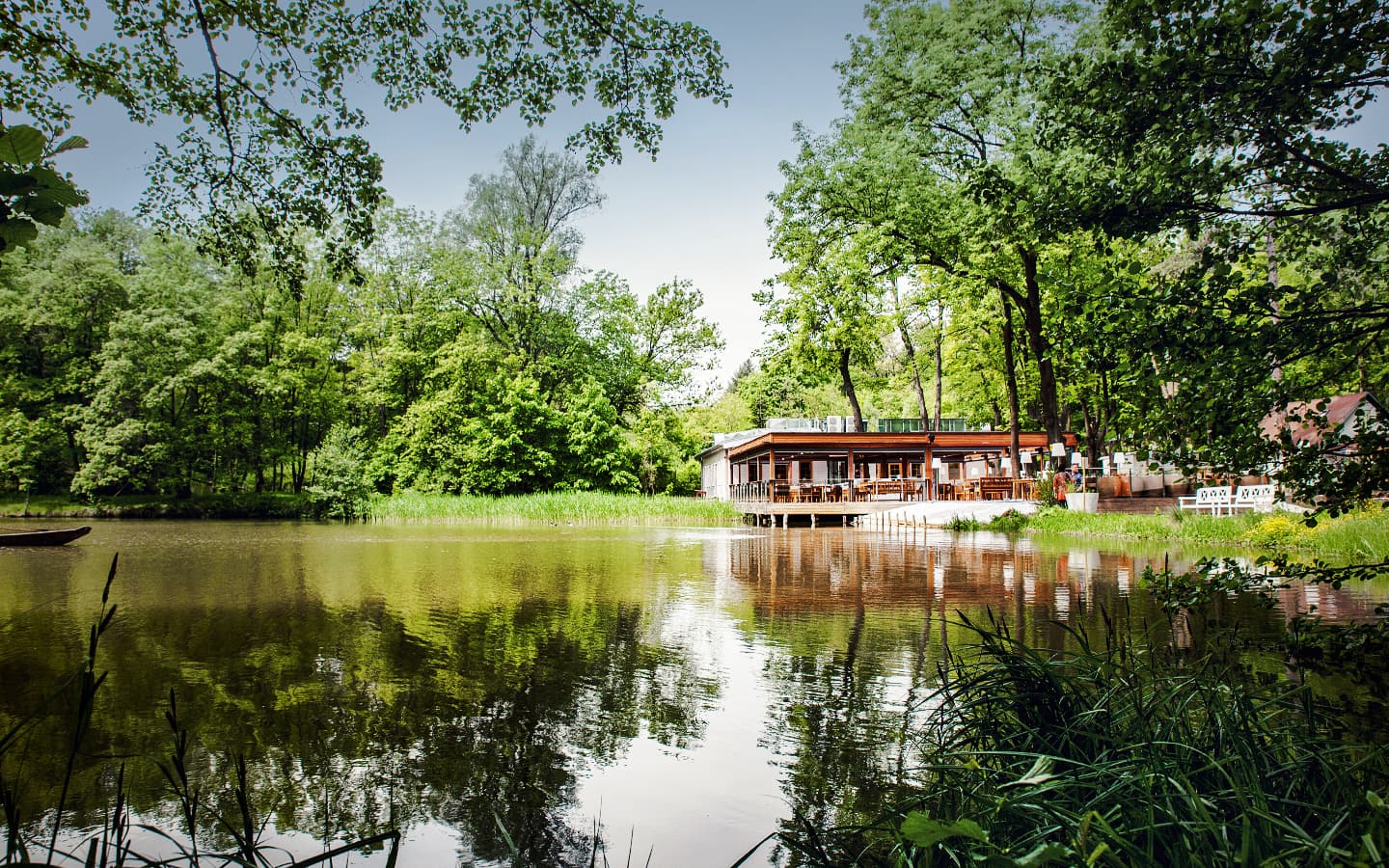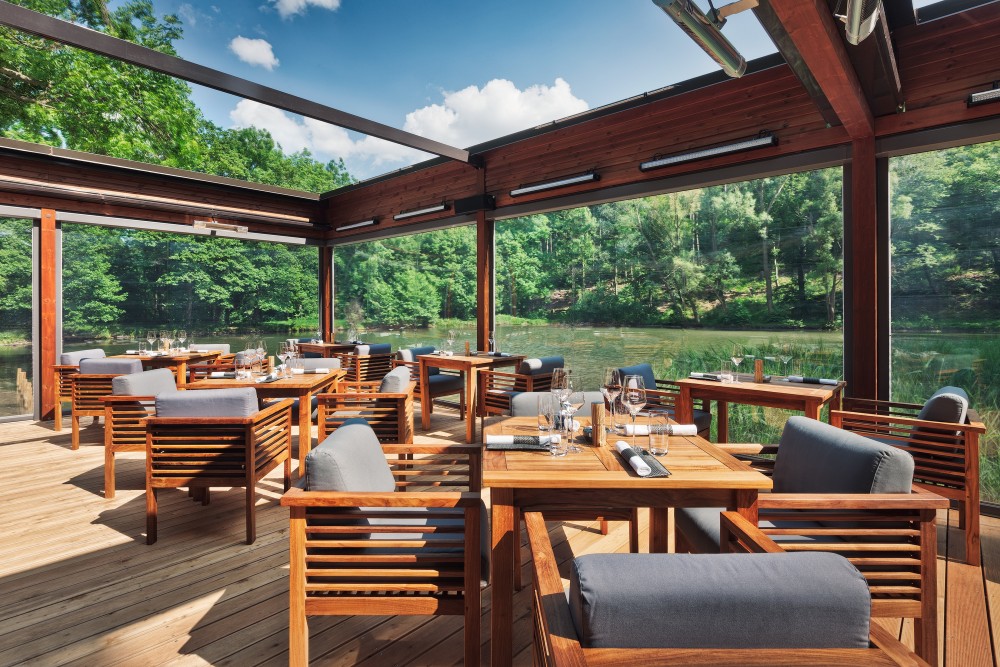 Everything here. Everything close by.
Even if this resembles an advertising slogan, it underlines the many advantages of Salmannsdorf. Almost everything is here. Numerous shopping facilities, kindergartens, schools, boutiques, restaurants, pharmacies and medical practices are within easy reach.
By the way, of interest perhaps to all the diplomats amongst you: the very popular and well-known American International School is only a few steps away. This gives your children a chance to sleep longer.
The American International School
Elementary school Celtesgasse
Billa and Spar (5 minutes by car)
Kindergartens (5 minutes by car)
Neustifter wine hiking trail
Numerous restaurants and Heuriger
Public transport
35A, 43B, N35 / stop Celtesgasse
(30 minutes to Vienna city center)
Westautobahn A1 (10 minutes by car)
Vienna-Schwechat Airport (30 minutes by car)
Vienna city center (30 minutes by car)